About us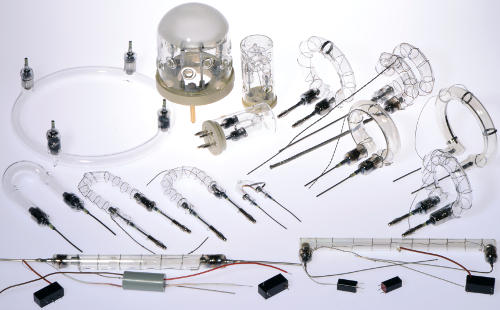 We are manufacturer and developer for flashtubes and strobes with 60 years of history, located in Cologne, Germany. The founder of our company was one of the founders for flashtubes in the world.
We nowadays are the oldest original producer on the market and supply all kind of types and forms of flashtubes and strobes. Our clients are all current OEMs on the photo market and most leading manufacturers for industry flash and strobe flash applications.

Our special custom lamps are used amongst other fields in professional industry markets as in the solar field, as well as in UV –applications and quality control imaging solutions.
As global technology leader in developing custom lamps, our focus lies on delivering innovative, customized high-performance flashtubes to leading producers and high professional users around the world.